Final Plan Published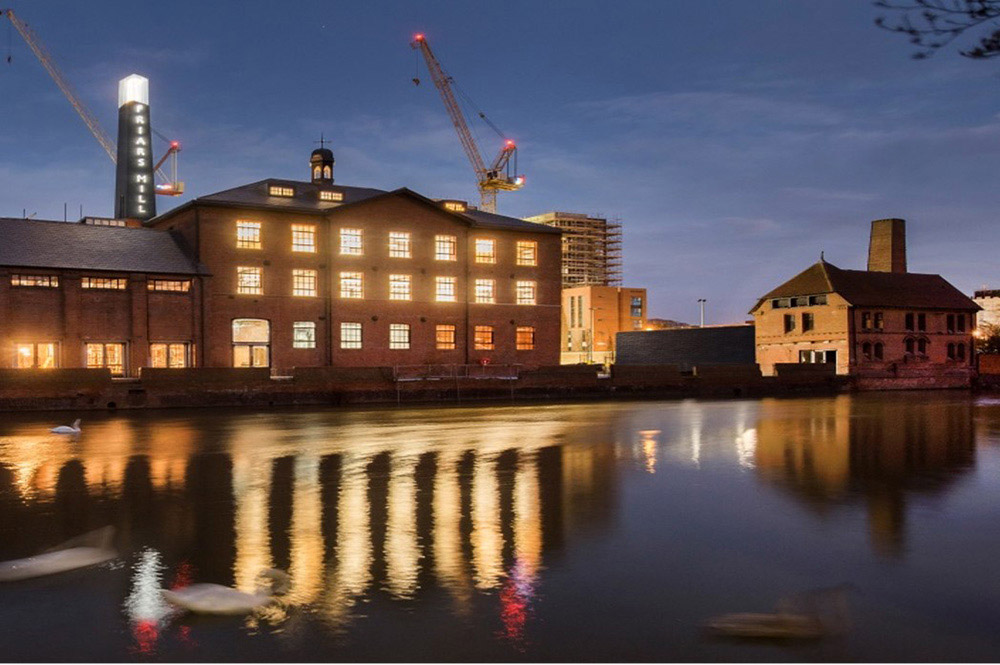 The revised plan agreed by the members' advisory group and published in October 2018 has now been formally considered and approved by all 10 partners. The final version of the plan is therefore unchanged except for the correction of some minor typographical errors. To reflect the timing of its formal approval it is dated December 2018.
The approved plan will help to shape the Local Plans that are being produced by the city, borough and district councils across Leicester and Leicestershire.
Back to latest updates